Trending in Wedding Decorations: Unique Wedding Bar Ideas
Planning on serving alcohol at your Indian wedding? We hack bar table decoration ideas for you today, that'll make your wedding the talk of the town, dear brides.
Drinks at the wedding is synomymus with tons of singing, dancing and merry making. What's a wedding without a toast we say! This is the day to raise a glass, get sentimental, down some shots and see your gal pals go crazy on the dance floor. 
To unleash the fun and crazy and make your wedding a joyous lifetime memory, all you need to do is set that perfect wedding bar table.
Here's some quirky and unique wedding bar ideas, that will set the right mood for your cocktail or wedding reception party.
Whether your celebration is inside or out, these bar ideas will surely rock your wedding table decorations. Have a look.  
Make Outdoor Weddings 'Brewtiful' with this Wedding Reception bar Ideas
A Beer Is Good, but Beers Are Better: Offer Your Guests a Beer Tub to Dive In
Go Street Style – Load a Wheelbarrow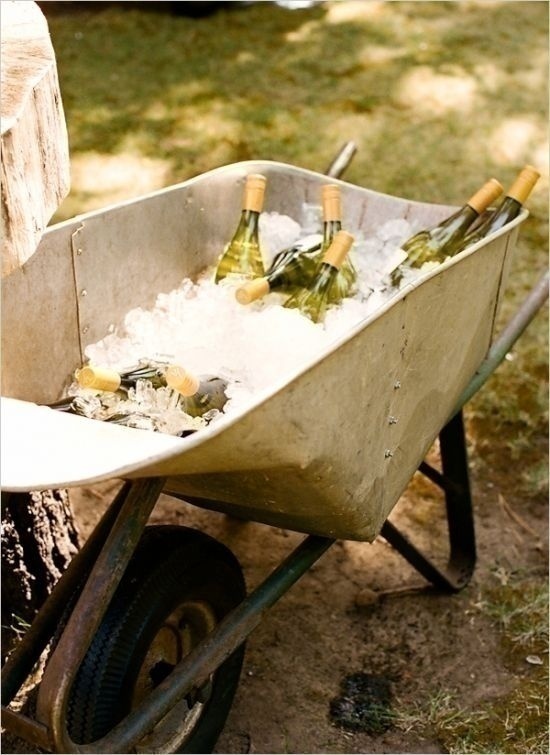 A Bartender Is Needed No More. Just Open That Tap and Fill Up the Glass.
Big BOLD Signs To Guide Your Guests To Where The Bar Is Calling!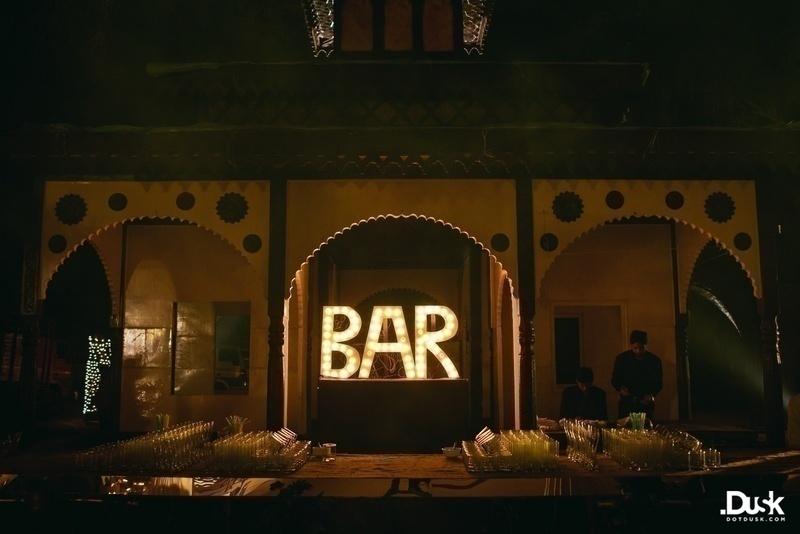 Photo Credit: Dot Dusk Studios
Photo Credit: Dot Dusk Studios
Image Source: Pinterest