Trending sherwani colours for grooms which are NOT Gold & Red!
Wedding season is going to kick in soon and I am sure all you grooms-to-be haven't shopped yet! Instead of leaving this job on your mom / wifey-to-be, take it up yourself. And while we are on that topic, how about you select a hattke colour this time? Ditch the golden and red, man!
Here are a few offbeat colours you can select for your sherwani-
1. Dusty Pink
Trust me, every woman appreciates when her man wears the colour pink. Pink is not meant only for Wednesdays!
Image source: Aabha Chaubal Photography
Image source: Anita Dongre
2. Minty Blue
You'll be a fresh air of breath at your wedding if you don a minty blue sherwani!
Image source: Sumanth Photography
3. Light Green or Lime Green
Lime green or light green is a great colour for a daytime, spring wedding.
Image source: Camera Crew
4. Purple
Ouu! No one ever thought about bringing purple in the forefront, right? Lets tweak the game a little then!
Image source: Fotografia 9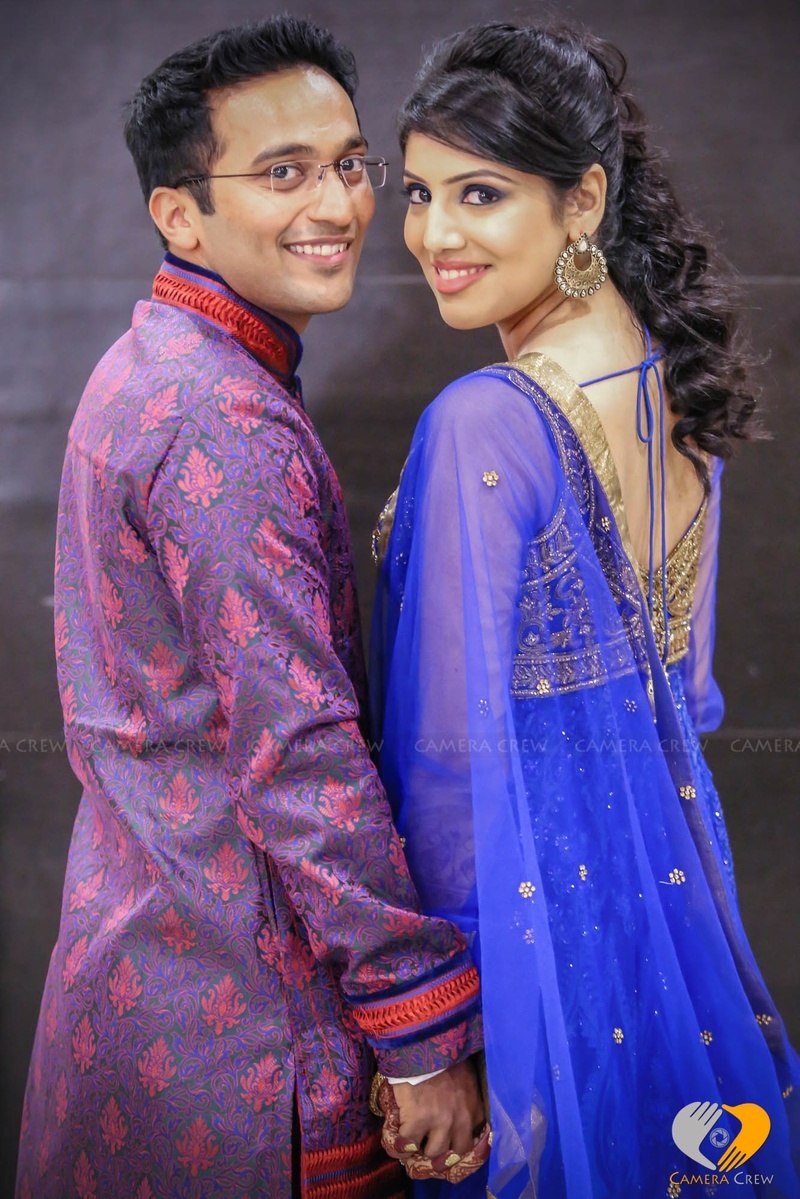 Image source: Camera Crew
5. Emerald Green
Rich and royal= two words that emerald green will make you feel like!
Image Source: Anita Dongre
Image source: The Wedding House
6. Royal Blue
Another hit dark shade is royal or peacock blue. It looks good with or without golden embroidery.
Image source: Little Big Weddings
Image source: Time Shutterz Photography
7. Mellow Yellow
Neither mango, nor lime, but mellow yellow makes a great shade for any event.
Image source: Sachdeva's Shanawaab
8. White
Move over ivory, white has made a comeback! Its my personal favourite and would love it if my groom wore white (hello, if you're reading this, come to my doorstep in a white sherwani with a white rose!)
Image source: The Wedding Salad
Make sure you consult your biwi-to-be before you step out and buy one! It's very important to match with your bride! You don't want to clash with her just before you start your married life, do you?