Virgo Lookbook: A Sapphire-Blue Guide To Plan The Perfect Virgo Wedding.
Zodiacs and horoscopes are always an interesting topic, whether you believe in it or not. You'd be lying if you said you don't sometimes catch yourself checking out what your secret super-power is or which sign you would end up dating.
Not only are they fun to read up on but also seem to be taking Facebook by storm and hey, being the super-cool blog that we are, we're bound to keep up with the times!
So as we're in the month of September, we decided to do a zodiac birthstone-based blog for all you Virgo brides and grooms. You might already know that your lucky gemstone is Sapphire but what we're sure we can help you with is the putting together of some killer colour-themed wedding looks and wedding ideas that'll certainly make more than a few heads turn.
Well, zodiacally speaking, Virgos are the most beautiful, after all. 😉
 
WEDDING LOOK 
ATTIRE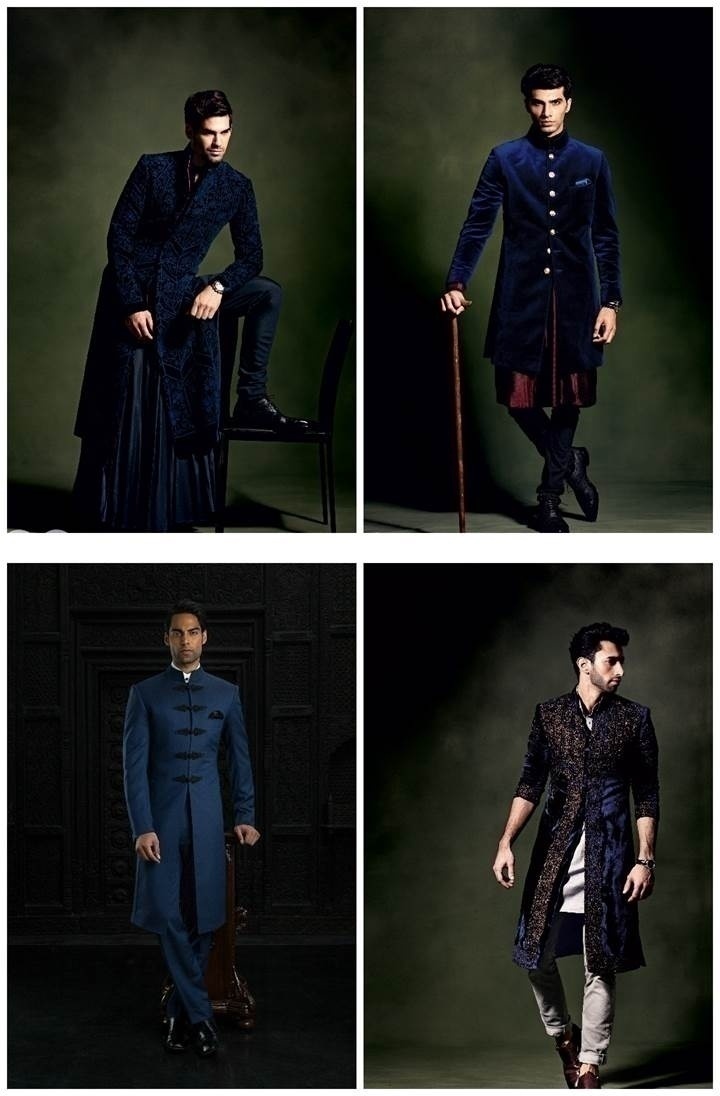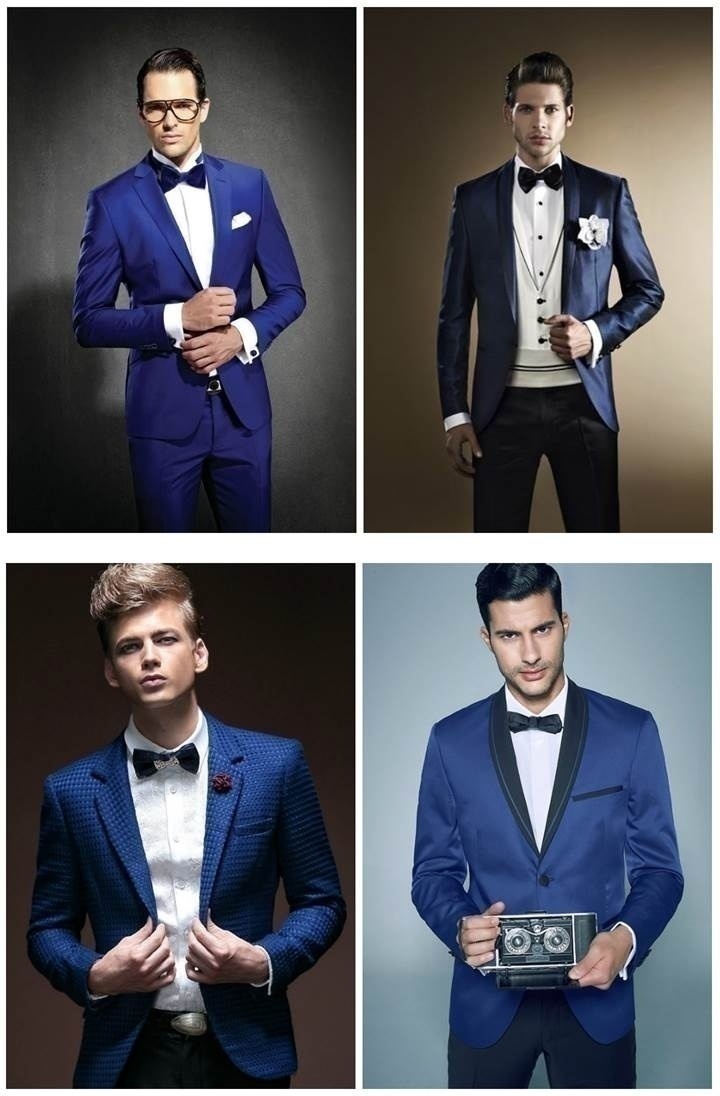 JEWELLERY
Mang Tikkas
Earrings
Necklace
Bridal Rings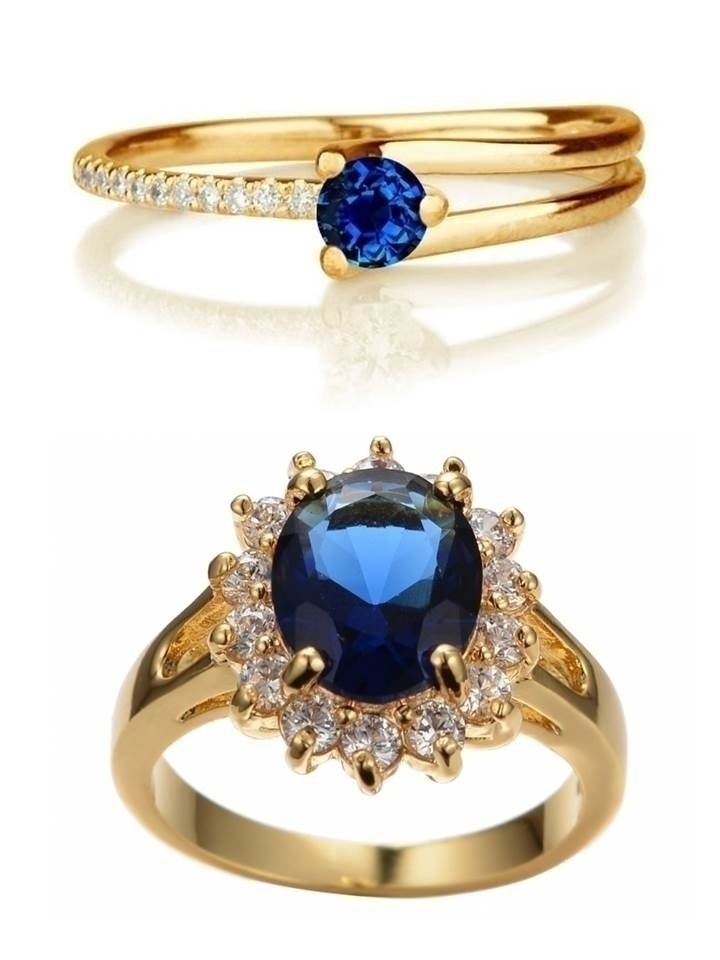 Grooms' Rings
Bracelets
ACCESSORIES 
Hair accessories
Clutches
Garters
Cuff Links and Tie Clips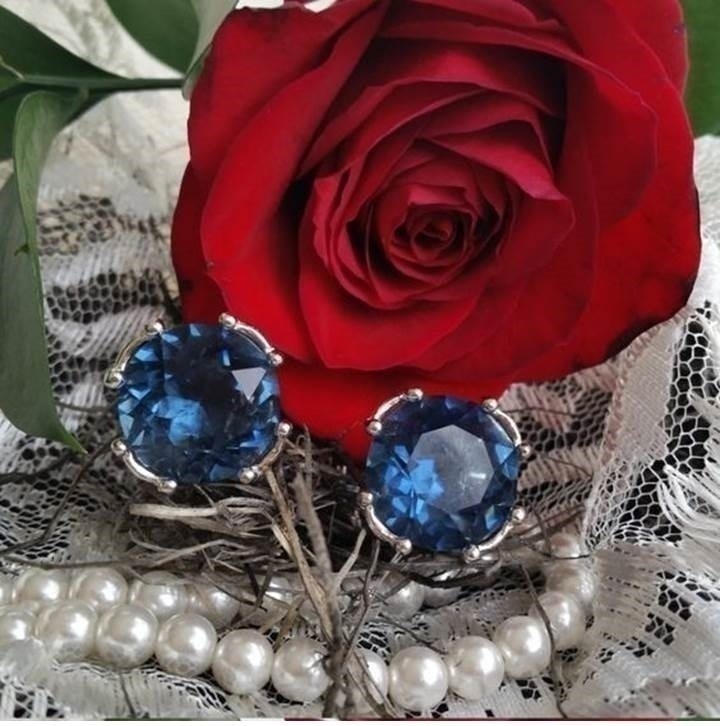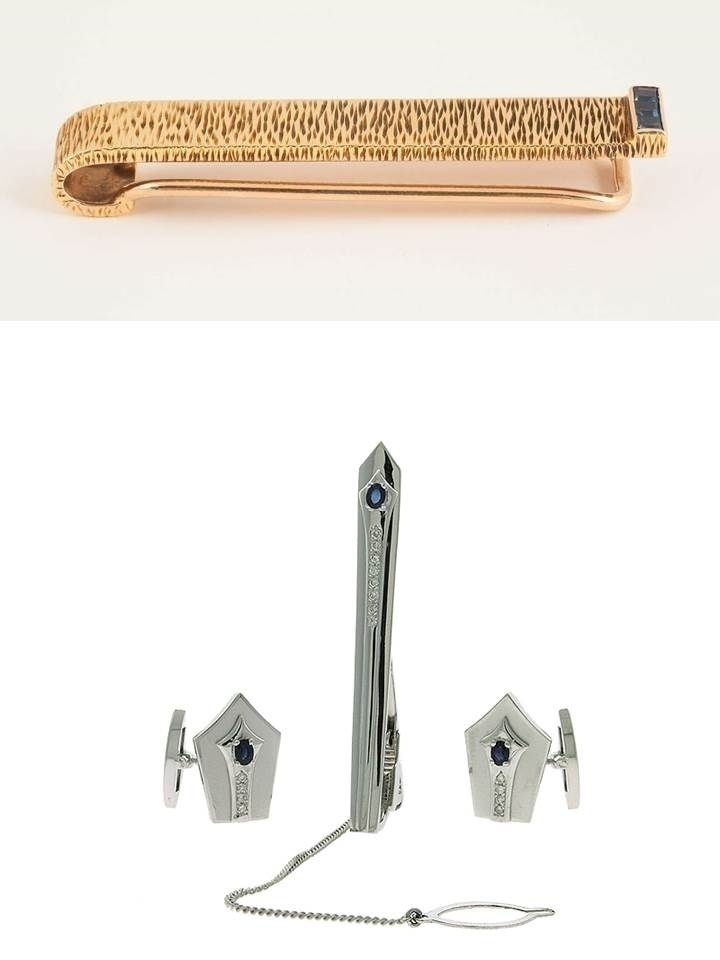 Bow-Ties and Ties
Safa
FOOTWEAR
WEDDING INVITES
WEDDING DECOR
CENTERPIECES
TABLE SETTINGS
WEDDING CAKES
WEDDING FAVORS