Incredibly Attractive Bridal Mehndi Designs That Are NOT For Your Hands or Legs!
By now we're all familiar with the application of traditional mehndi designs, Arabic mehndi designs, henna tattoo and storytelling designs to minimalistic details. While in bridal mehndi designs these all have been a focus for fuller hands and legs, a recent trend has taken this application of art to a whole new level.
What if we told you there are brides and bride's best friends who're now experimenting with applying these incredibly attractive mehndi designs onto their shoulders, back, neck and places unimaginable?!
As much as this sounds totally weird, it is beginning to turn into a cool trend. Scroll on as we showcase some gorgeous designs that you can experiment with your girlfriends at your mehndi party. If you're opting to be the traditional bride and give this thought a passé, we recommend you to suggest these designs to your attendees, who we're sure, will love your unique approach towards this whole new drift.
Gorgeous Bridal Mehndi Designs for Your Arms
Dare To Go Bare: Attractive Bridal Mehndi Design for the Back
Unusual Bridal Mehndi Designs for the Neck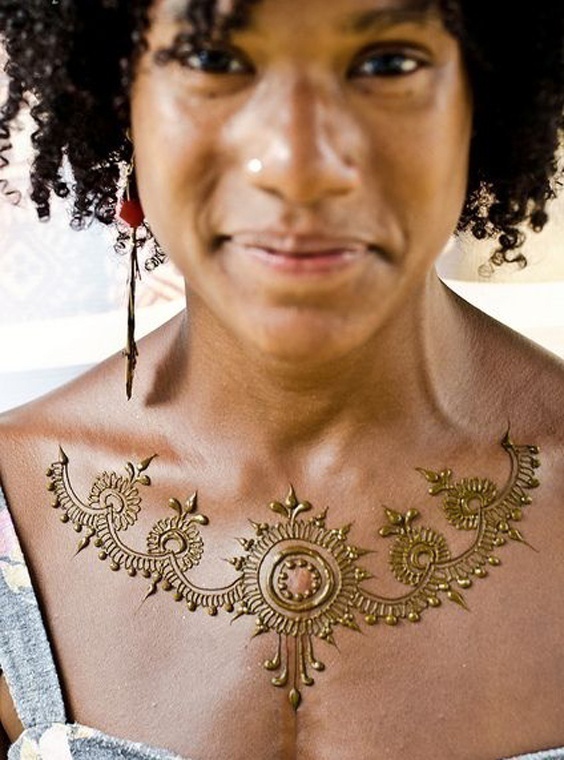 Striking Bridal Mehndi Designs for the Shoulder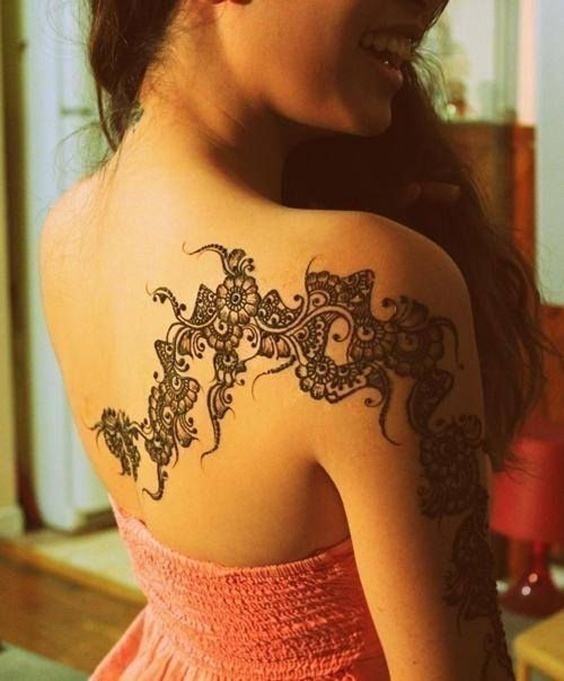 Eye-Catching Bridal Mehndi Designs for the Belly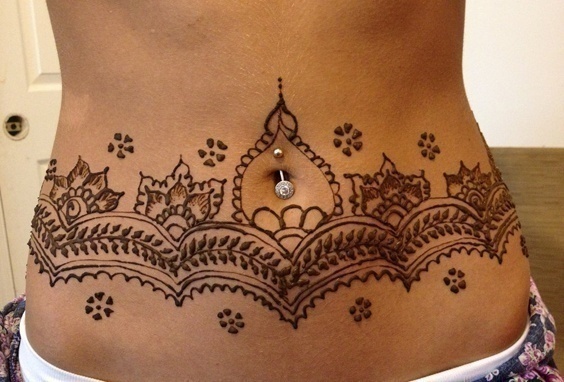 Chic Bridal Mehndi Designs for Thighs
Related articles that might interest you:
> Unconventional Mehndi Designs for the Modern Bride
> 50 Best Mehndi Designs Handpicked for You
> Best Arabic Bridal Mehndi Designs That Are Effortlessly Gorgeous
> Stunning Mehndi Designs for Everyone in The Bridal Entourage!
> Awe-inspiring and Exciting Mehndi Design Trends of 2016