Paris Hilton is engaged to Chris Zylka, says she's 'never felt so happy'!
Paris Hilton is kicking off the new year with a new engagement and a 2 million dollar ring to be precise!
The heiress, model and former reality star is engaged to actor, model and her boyfriend since 2 years – Chris Zylka.
The couple went on a trip to Aspen, Colorado, during which Zylka got down on one knee and popped 'the' question. There were professional photographers on hand to capture the couple's romantic moment.
She gushed about it on social media saying,
"I said Yas! So happy & excited to be engaged to the love of my life. My best friend & soulmate. Perfect for me in every way. So dedicated, loyal, loving & kindhearted. I feel like the luckiest girl in the world! You are my dream come true! Thank you for showing me that fairytales do exist."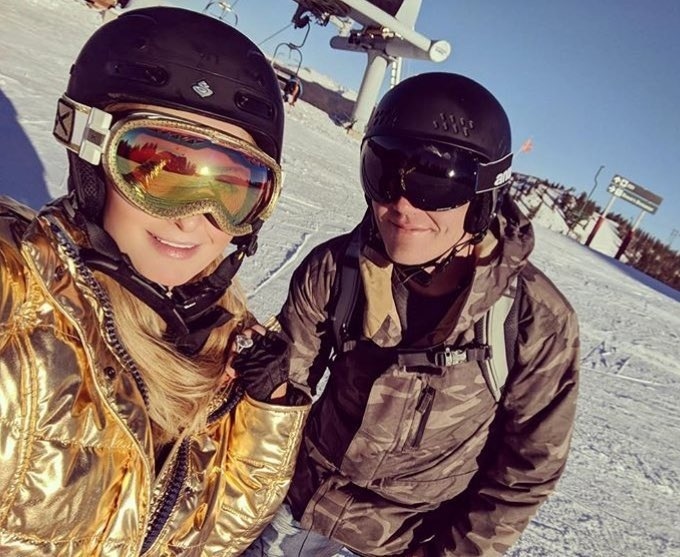 While her to-be hubby said this in an interview,
"I feel like the luckiest man in the world to be marrying my dream girl. I can't wait to spend the rest of our lives together." *how cute*
Hilton, 36, and Zylka, 32, who first met eight years ago at an Oscar party at LA's famed Chateau Marmont, made their romance Instagram-official last February and are now set to spend their forever together.