Printed Weddings – Top Trend in Wedding Themes and Ideas in 2016
From wedding card invitations, wedding table decorations to groom and bridal wear, prints in wedding theme ideas makes a fresh entry. For brides and grooms who loves colours and don't mind experimenting with traditional wedding celebration concepts, these fun ideas of how to incorporate the latest trend in their wedding planning and celebrations will take your wedding up several notches.
We know how difficult it is for couples who're looking for something other than traditional ways of planning their nuptials. So, to tickle your imagination and get you started on a printed wedding lookbook,  [so much so that they get listed in our real weddings ;)], we  bring to you these best print décor ideas that may inspire you to explore this further. Even incorporating a few of these ideas might do the trick and glam up your wedding significantly.
Oh, before you begin. We've also compiled a list of printed clothing from our Weddingz Shop that can be great bridal trousseau treasures. When you're done browsing, a little surprise awaits you towards the end. Have a look! 
Since it all starts with invitations, make sure it's unique!
Ditch the traditional, go for stripes, floral or motif prints instead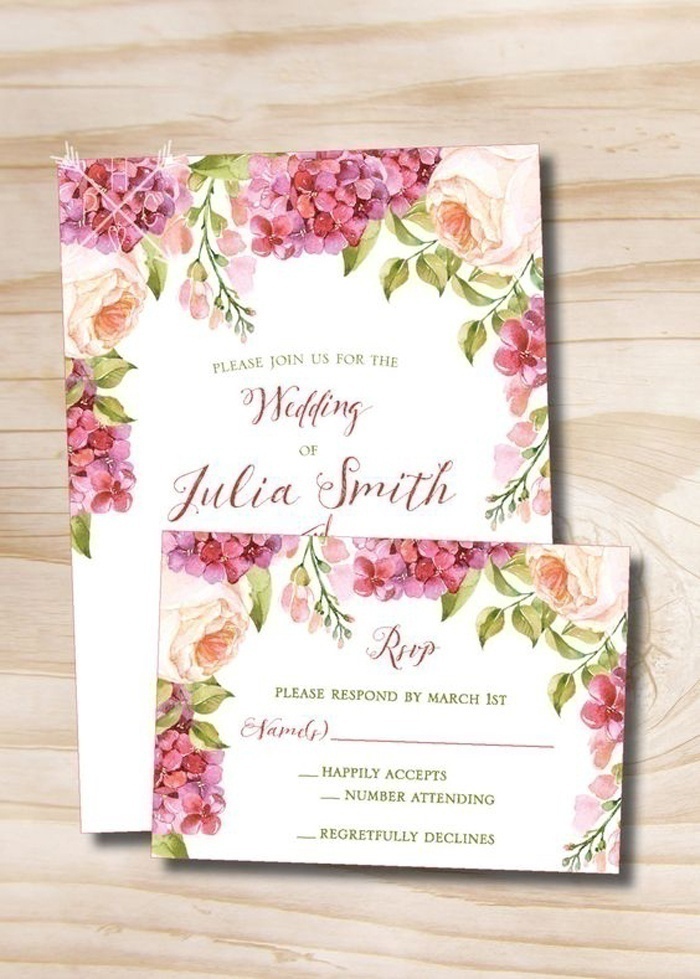 Printed Wedding Cakes
When the yummy creation demands more attention, cover it with prints!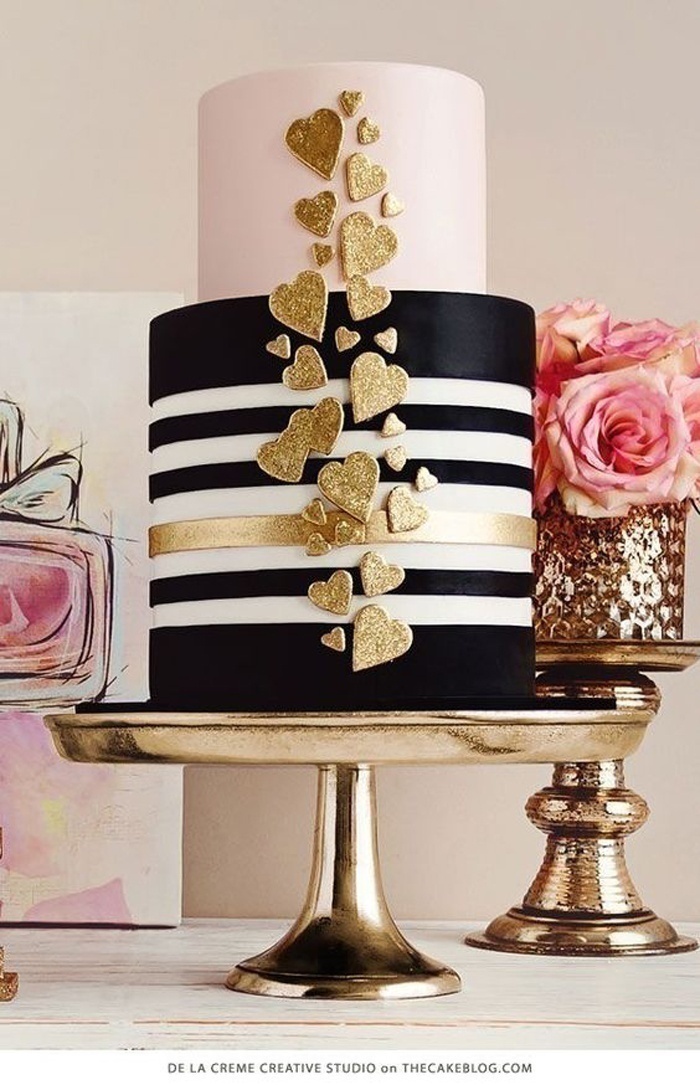 Wedding Table Setting
From table cloths, table runners to napkins, these wedding table settings are the next big thing in outdoor weddings
Printed Cutlery
Create a colourful setting for your guests
Print Décor Additions
From pinwheels, paper wheels, printed feathers to striped straws add unique elements to your wedding décor.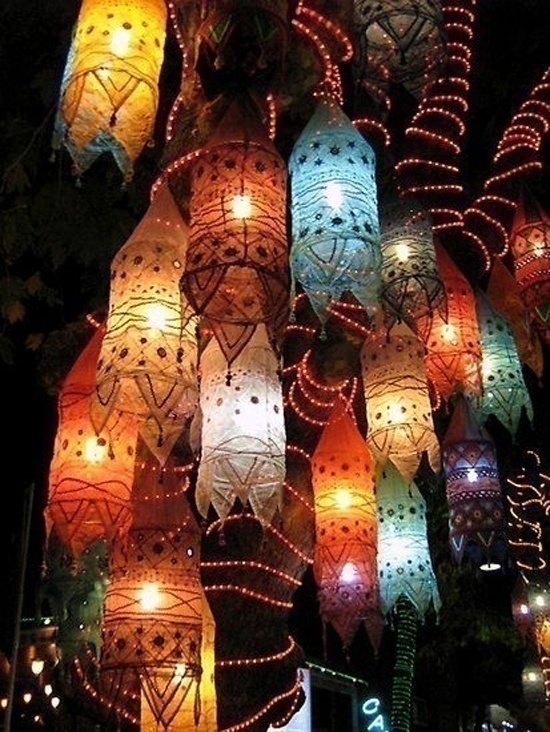 Coordinated Table Décor
Mix, match and let the prints flow. Don't go all berserk with the endless print options available in the market, coordination is the key. The trick here is to have one or two colours dominant in the setting
Printed Footwear
Wear them for your pre-wedding festivities or be an offbeat bride and wear it on your wedding day, the choice is yours. Also, these are great to pack in your bridal trousseau and wear them for when you have to attend a formal function or dinner parties or a day out with your girls or for those special romantic dates and getaways with your hubby. 😉
Printed Outfits
Again, bridal trousseau treasures! However, some of these can be flaunted on your sangeet or can be a great option for sister of the bride look too.
Picks from the Weddingz Shop
These timeless pieces from our Weddingz Shop can keep you cool and breezy during the hot summers and are perfect for when you need to dress down for a formal occasion. Great choices for working women who need to unfortunately resume work post marriage.
This awesome collection is brought to you by SOUP!
Ikkat Print Saree with Blouse-White – Rs. 8,750/-
Blu Chandree Saree with Blouse – Rs. 9,100/-
Multi-coloured Chanderi Saree – Rs. 8,750/-
Blue Printed Urban Saree – Rs. 8,820/-
Kimono Style Dhoti Dress – Rs. 6,300/-
Printed Crepe Saree & Jacket – Rs. 10,500/-
Check out more such fantabulous options in printed clothing from our Weddingz Shop here.
Bridal Wear
Anushree Reddy
Tarun Tahiliani
Shehla
Men's Wedding Attire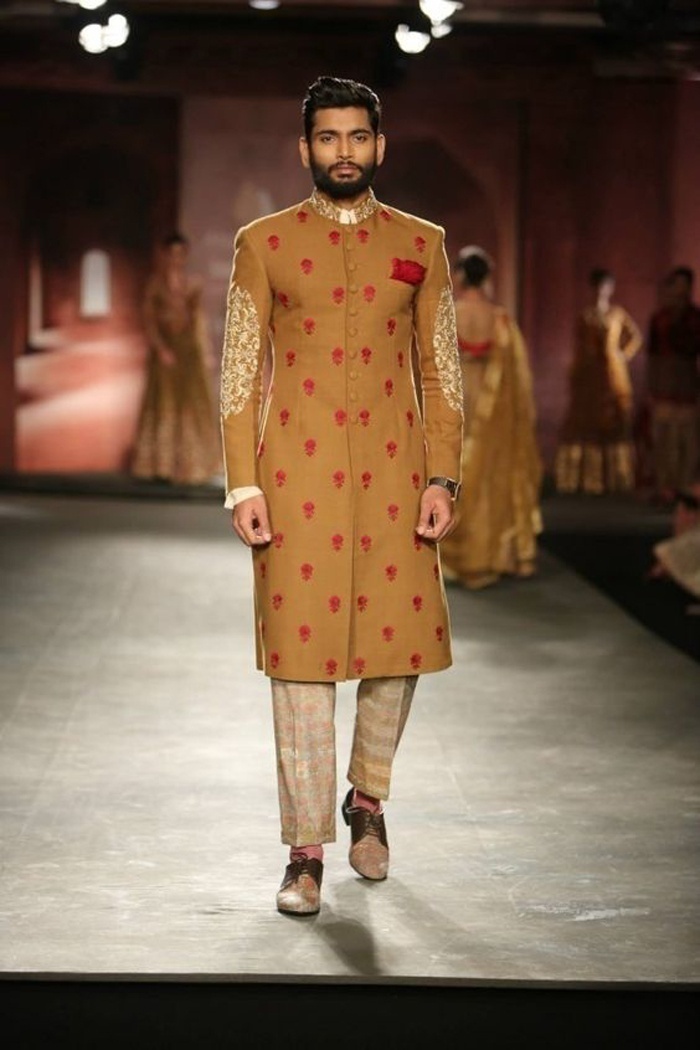 Loved out little surprise for you?! Let us know what you think of this idea. If you have any quirky or out of the box ideas that are trending or worthy to be incorporated in weddings, let us know at content@weddingz.in.