Top 5 Indian Wedding Food Trends 2017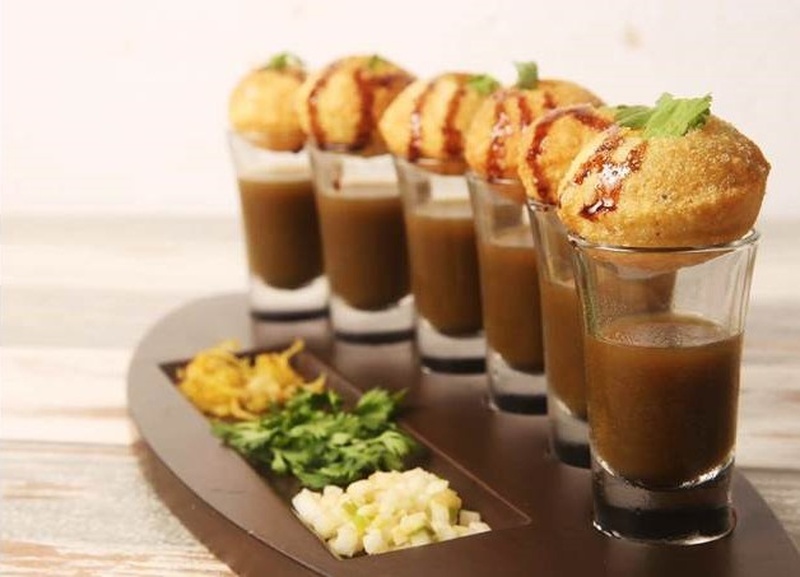 1. Health centric and minimal, yet filling.
2. Elegance in plating up food.
3. Conveyor belt food services that make avoid the hassle of serving.
4. Sushi is in.
5. Satellite Bars & Concept Bars: Coloured glassware, infused ice cubes; elaborate garnishes (like smoke); Molecular mixology.
You may want to check these out!