Hotel Sai Jagannath - Patrapada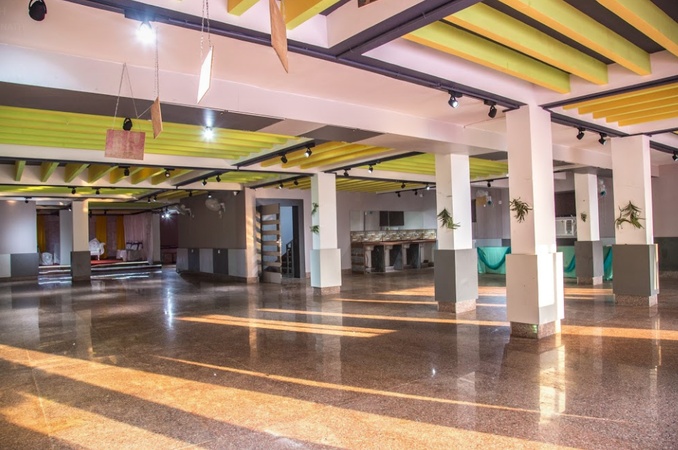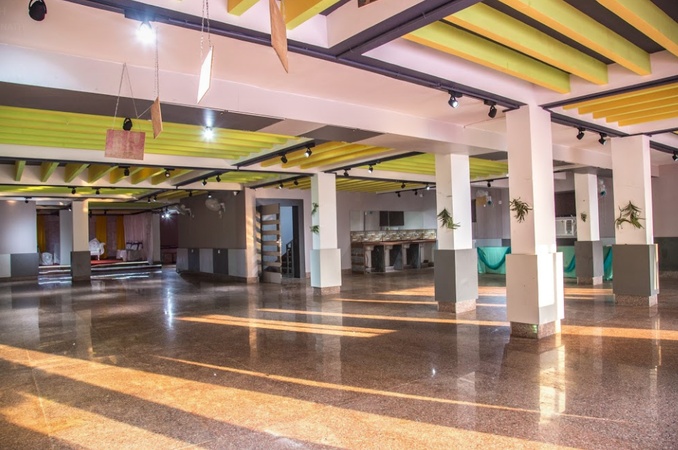 Hotel Sai Jagannath, Patrapada, Bhubaneswar Address & Contact
Hotel Sai Jagannath Address
Address
Hotel Sai Jagannath, Plot. No. 365/2073/2863, Near Techno School, AIIMS Nagar, Aiginia, Patrapada, Bhubaneswar, Odisha 751019.
Landmarks
The Techno School bbsr

---
Maximum Guests
---
Seating
---
Select an event to add to your shortlist
Popular Vendor Categories Choose from our trusted vendors and have peace of mind on your big day.