8 Unique Real Life Proposals That Will Win Any Girl's Heart!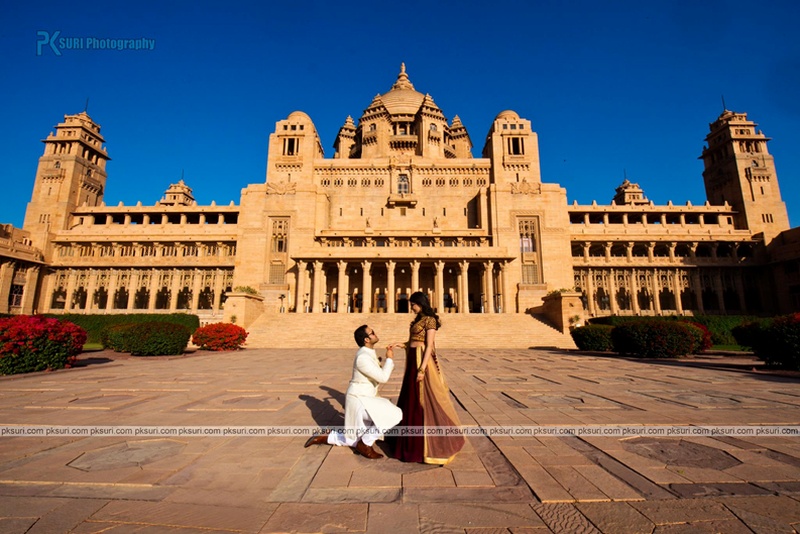 Set in Stone
During a walk around a park, Lyz carved 'I <3 AY' into a wall – only to find that Avery would break up with her later that day. They got back soon after and three years later, Avery took her to that same spot to see if her carving was still there. Instead, she found 'Lyz, Will U Marry Me?'
Lyz couldn't hold back her tears when she saw him on his knee. :')
As the day went on, Avery surprised Lyz with a photo shoot, a romantic dinner and an engagement party.
Publishing it in the newspaper
When Steve English took his girlfriend on a picnic, he suggested she flick through a copy of the local newspaper. He got down on one knee just as she got to the page that read that had her proposal printed!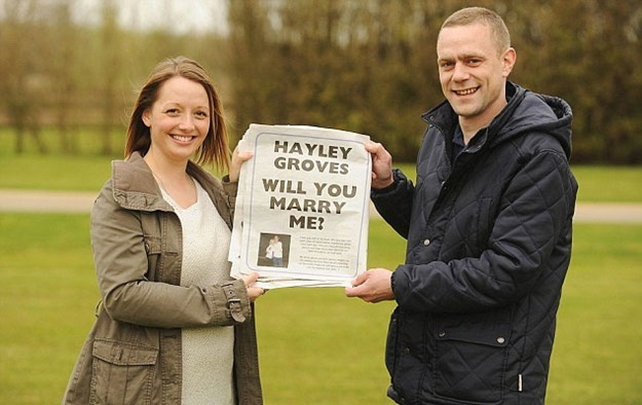 Hardcore biker proposal with a cheesy, mushy touch!
Hector "Tank" Martinez, along with 300 other bikers, caused one of the busiest highways in L.A to come to a halt just so he could propose to his steady girlfriend. Totally illegal but he got away with it. He also made sure the bikes blew out pink exhaust fumes. Awww. 😀
In the middle of Union Square
Gary went all out by embracing his Indian lineage planning a proposal accompanied by Bhangra and Gidda dancers. All in the middle of Union Square.
When memes take over the world
This guy legit used multiple memes to propose to his girlfriend! Timothy surprised his girlfriend while she was out at a restaurant with friends using a series of cue cards of popular memes.
Literally lighting up her world
This one took three nights to shoot. The dude had "Emily, will you marry me?" spelled out in light writing. The final image is made up of around 800 individual 10 second exposures. Perks of dating a geek! <3 😀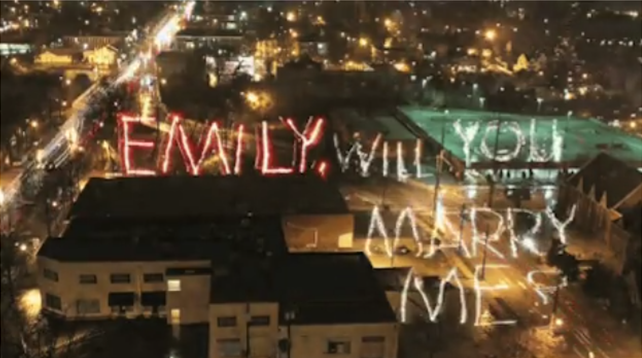 Flash Mob!
This guy planned a surprise flash mob at Elante Mall in Chandigarh. Right after the flash mob for her, he got down on one knee and popped the question!
When you're both gamers! <3
Nintendo Lovers Unite. This hand-crafted Mario-themed ring-box surely would've won that girl's heart!
Credits: Nikki Tran Photography, buzzfeed.com
Hope you enjoyed those. You may like these too!