11/11: 11 Things to Keep in Mind While Planning an Indian Wedding
Congratulations on getting engaged! Now that the easy part is over (yes, proposing is easier) it's time to start working on the hard parts – the wedding planning. An Indian wedding is a weeklong worth of celebrations and there is a lot that needs to be decided. From the fancy, big details to the nitty-gritty that really do make a difference, everything needs to be worked upon and finalised beforehand. Since today is 11/11, I thought it would be a good idea to list down 10 things you need to start working on immediately if you want your wedding to happen smoothly:
Image Source: Weddingz
The first thing that you need to decide where do you plan on getting married. Is it taking place in India or abroad? Beach or palace? Indoors or outdoors? Too many options! Rather than sourcing multiple websites, it's best to stick to Weddingz. An online platform that is all about wedding venues, you can choose and decide your dream wedding venue from this one place!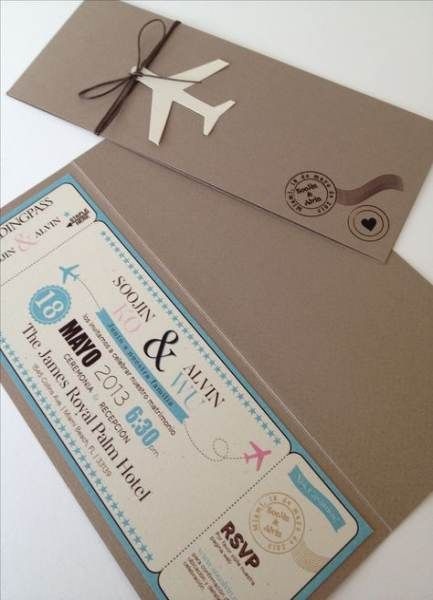 Image Source: Pinterest
Wedding Themes are quite popular nowadays and the to-be-weds love to come up with something unique to make their wedding stand out. Mandap, floral arrangements, table setting and There is no limit to creativity and ideas – from carnival-themed to wedding decor that showcases your love story, there is a lot you can do with the wedding theme!
Image Source: Pinterest
It is very important to choose the right wedding photographer. It is the wedding photographer who is responsible for capturing all the beautiful moments of your wedding. Look up the work on social media, have a talk to get a better idea where your budget and requirements meet that of the photographer and choose wisely!
Image Source: Twogether Studios
I cannot stress enough on how important is the bridal lehenga. It is the equivalent of THE dress in a Victorian/White wedding and the bride While some to buy their dream wedding lehenga, other brides choose to get it stitched. This way, you can alter and help create from scratch and personalised to your taste.
Image Source: Morvi Images
The jewellery will vary depending on various factors – ceremony, colour and cut of the outfit, etc. It is also important to know what kind of jewellery and stones will suit you and your outfit so that you can make an informed decision on how to bring on the bling in the right way. 
Image Source: Makeup Anaya Journal
Once the outfit and jewellery have been decided, the makeup is next in the priority list for the bride. Again, do your research on selecting the right makeup artist for you. Do a trial round with the makeup artist to get a better idea of what products suit your skin tone and the ensemble. 
Image Source: The Royal Affair
Just throwing on a kurta or a sherwani won't help anymore. Over time, grooms have started paying more attention to how they look and what they wear. Moreover, with evolving times, more and more styles are available for grooms to choose from. 
Image Source: Pinterest
You need something to make your feet look pretty and festive too, right? That's why, choosing the right kind of footwear is important. Monsoon wedding? Choose flats and small heels. Mehendi ceremony taking place under the shining sun? Bride and groom choose to wear bright-coloured mojris and juttis!
Image Source: Pinterest
Most people attend a wedding for the food. In India, food plays a very important role in the success and failure of wedding. In fact, there have been so many stories where the marriage was called due to horrible or lack of food. You wouldn't want that to happen at your wedding! So, make sure to do your research on wedding caterers, cost per plate, menu and above all, the taste!
Image Source: Candid Tales
Sure, it's a day meant for the couple but that doesn't mean the guests are not to be given their fair share of attention, right? Since these people make the effort to be there for you to celebrate your day of love, you too need to think of ways to keep them entertained and happy during all ceremonies. That's why wedding games are becoming increasingly popular. It includes the couple, their friends and family members, resulting in lots of laughter and memorable moments! 
Image Source: Pinterest
Wedding favours are basically a way of the couple thanking their friends, family and other guests for making the time to attend the wedding celebrations. These wedding favours should be thoughtful and useful rather than having something like hand towels with the couple's initials engraved which makes no sense for the attendees.
Hope this turns out to be helpful for all the to-be-weds!